OUR Story
PeopleTree Education Society
PeopleTree Education Society – A Registered Charitable Trust to serve in the field of higher education was established in the year 2007.
It is headed by Er.Jagadish Savadatti, a renowned Educationist and supported by Corporate Personalities – Mr.Biplove Belwal, Mr.Subir Agrawal, Lt.Col. Sanjay Ahuja(Retd).
For almost 16 years, PeopleTree Education Society has been involved in creating budding entrepreneurs. Our academic programmes and delivery mechanism best suits the real time requirements of the current industry and admired by the dignified industry professionals and that's the reason today our graduates are highly sought after and are successfully placed in this competitive marketplace.
It is an undisputed fact that computer literacy has become indispensible in 21 st century. The world needs a huge pool of humane capital with computer skills in both hardware and software industry.
To meet this requirement PeopleTree Education Society makes education an active and participatory learning. Other than the University curriculum, our study modules will contribute towards students' intellectual, practical and ethical preparation for life in a complex, highly competitive and fast changing world..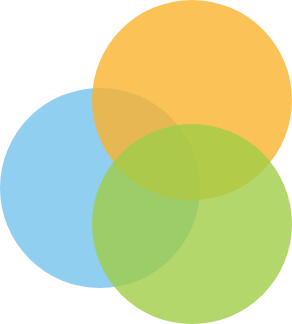 16 Years of Excellence in Education
Lt.Col. Sanjay Ahuja (Retd)
Mr. Biplove Belwal
Founder,Director & Secretary
Mr. Dhirendra Kuman Agrawal
Dr. A.B. Kalkundrikar
Ph.D, M.A, Ph.D (Com) M.A (Eco)
Dr. J.G. Naik
Ph.D, M.Com. LL.B(Spl), ACMA (Cost Accountant)
Mr. Umesh R Pangaum
Superintendent of Police (Retd)
Dr. Kirti Shivakumar
PhD, M.A, DIRPM, DPR, MHRM
Ms. Shanta Acharya
Ms.Shantha Acharya, MBA (HR)